We're Easy to Find
St. Hilda's Church
414 N. Highland Ave NE
Atlanta, GA 30307
f. The Rev. Fr. Terrence Hall
What If.....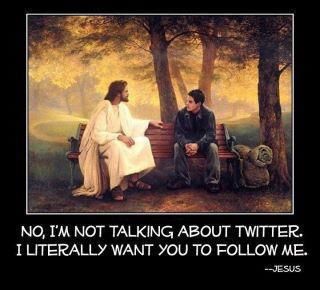 In Memoriam - Ron Zukowski
Life In The Pandemic 03-22-21
Check Out Our Video Gallery!
Additional videos of our weekly masses are located in our Video Gallery. Just click the tab above.
Join Us For Coffee...
We are looking forward to the day when can resume serving coffee, refreshments, fellowship after each Sunday mass. Until that time be safe and follow the advice of our scientists and health professionals.
Celebrate With Us (TBD indicates no service - see Calendar)
Wednesday, November 30, 2022
Sunday, December 4, 2022
Thursday, December 8, 2022
Saturday, December 10, 2022
Sunday, December 11, 2022
Memory Lane
Click on image to view gallery