We're Easy to Find
St. Hilda's Church
414 N. Highland Ave NE
Atlanta, GA 30307
f. Fr. Terrence Hall
Join Us On Facebook
Posted: September 26
St Hilda's had a great day of preaching the gospel.
Sorry
player.vimeo.com
Posted: September 25
W O W!!!! Just home from out little church on the corner and our participation in the "Atlanta Streets Alive" program which shuts down streets to cars etc in favor of bikes and "shanks mare". We were open the entire day in 90 degree heat of Atlanta but managed to offer 100 + hot dogs, beautiful Ziti, Soda, Water and so much more to those who dropped bye. AND about 28 people actually braved the open doors of the church to drop in and ask questions. We stood bye for questions, made some new friends and DID enjoy the process. We will offer Mass on Thursday coming to honor St. Michael and all those Angles. Hope to see you there or be with you in your church or that you join us in Prayer. Blessings Terrence+
| | |
| --- | --- |
| | 2 likes |
Posted: September 18
We are back now and in the midst of a bit of replace/repair projects at the church. The structure is sound but needs a bit of maintenance. Thankfully there are Angels among us and all have "pitched in" to keep our heads above the dust and the dust out of the organ. The process continues but seems there has been enough progress to date to resume our mid-week services. See you on St. Matthew's Day 'round about noon time. Blessings Terrence+
What If.....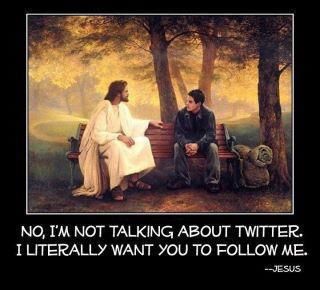 Join Us For Coffee...
Join us for coffee and refreshments after each Sunday mass. It's a great way to meet new friends and catch up with old ones. Visitors are always welcome.
Celebrate With Us (TBD indicates no service - see Calendar)
Thursday, September 29, 2016
Saturday, October 1, 2016
11:00 am
The Holy Rosary The Rosary is ...
Read More
Sunday, October 2, 2016
Tuesday, October 4, 2016
Memory Lane
Click on image to view gallery