Via Crucis, Via Lucis
The Way of the Cross is the Way of Light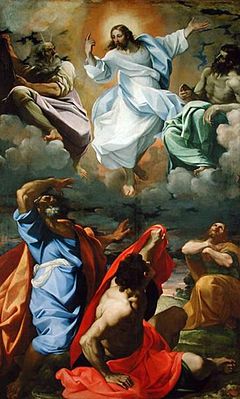 The Christian way is the way of the Cross. By dying on the Cross and rising to new life, Jesus Christ defeated the powers of death and hell. It is the same victorious Christ who today calls us all to repentance and faith, and to share in his victory.
Salvation is to be found in Christ alone. Every Christian is baptized into a special relationship with Christ, such that his Light may be reflected in our own lives, and expressed in loving service to God and neighbor.
The CATHOLIC CHURCH alone was founded by Christ, endowed with the Apostolic Ministry, empowered with sacramental grace to offer full assurance of the forgiveness of sins and restoration to fellowship with God, and commissioned to carry the message of salvation to a broken and divided world. Only thus may the world be rescued, healed and restored to true fellowship with God, its Creator.
Proclaiming and giving effect to this divine message is the sole mission of the Church. Herein lies the only hope of the glory God calls us to share.
Won't you join us?