Our lay readers play an important role in the Mass at St Hilda's. We are indeed very lucky to have such a talented and dedicated group of readers.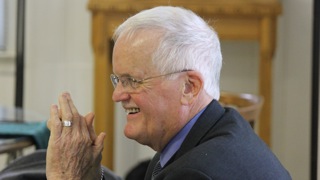 David Gibson works tirelessly for our parish. Not only does he serve at the altar at Sunday Mass, but he is the guy whom we see raking the leaves and repairing the leaky faucets. When there is anything to be done, Dave is there to do it. He is an un-sung hero of the parish.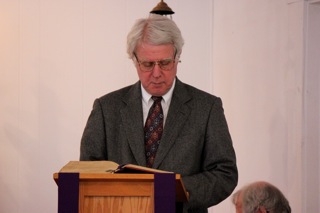 Michael Lynch is always there to make mass run more smoothly. From his duties as lay reader to passing the collection plate and preparing the altar rail, Michael never fails. He and his wife, Lisa, are truly assets to St. Hilda's.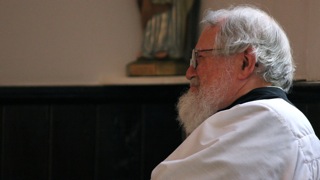 Ron Zukowski searched for a religious home and found it at St. Hilda's. His services to the parish are innumerable, and he has become a well-recognized and integral part of our family. As cantor, lay reader, acolyte, and general all around good guy, we have all come to love Ron.