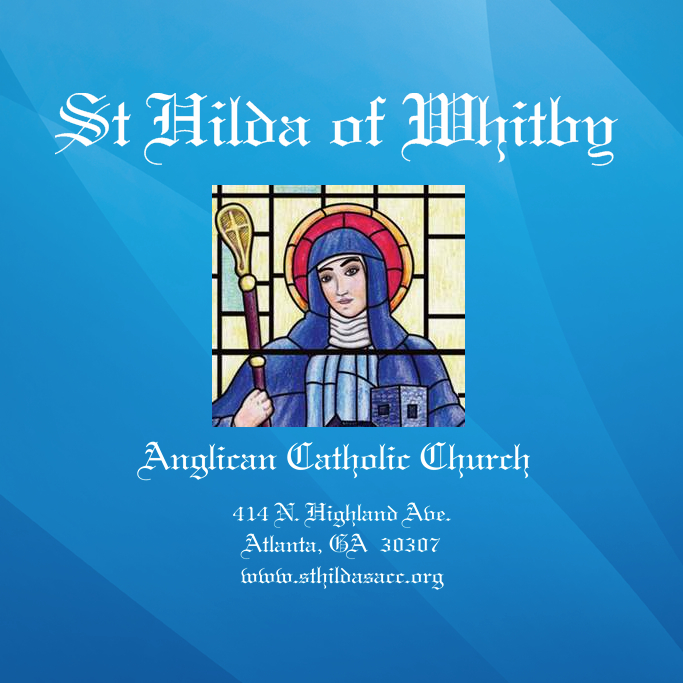 As an orthodox Christian community, we believe faithfully in the ultimate power of prayer.

Please submit your request for prayer below.
Enter your prayer requests
Prayers for repose of the soul.

posted by: Ronald R Zukowski on 12/2/2019


Gene Garner, attendee/graduate of St. Joseph High School in Atlanta.
I will pray

Prayer for protection and salvation

posted by: Angela on 11/13/2019


First let us give the Lord thanks for the abundance of all things.Please pray that the Lord would deliver his people from evil men; That the Lord would preserve his people from violent men, who plan evil things in their heart and stir up wars continually. Pray against the spirit of anti Christ,false witness,terrorism,leviathan,jezebel,witchcraft,hatred,divination and violence. Pray for world wide repentance that people would turn to God, so that he will forgive their sins. Please pray and intercede without ceasing that God's will be done in the lives of the world's leaders and for our leaders to seek God and listen to Him. Pray that they would be surrounded by godly counsel and, that President Trump and the world leaders would personally know God and the salvation found through faith in Jesus Christ alone. That we may live peaceful and quiet lives in all godliness and holiness. God can turn the hearts of kings. Earnestly pray that the people of America and its leaders will humble themselves and seek the Lords face and turn from their wicked ways. Pray that the Lord would hear from heaven and forgive our countries sins and heal our land. God Bless America Pray that the Lord would grant peace in America, that we may lie down and no one will make us afraid. That the Lord would remove wild beasts from the land, and that the sword will not pass through our country and that President Trump along with our leaders be filled with power, with the Spirit of the Lord, and with justice and might to declare the sins of Gods people. Please pray for revival and that the Lord would pour out his spirit on his servants, throughout the world both men and women. Pray for the peace of Israel. Gods will be done on earth as it is in heaven.In Jesus Name, Amen.
I will pray

deliverance

posted by: Magdalena Angelica Lovejoy on 11/8/2019


please pray to Jesus to set me free from violence and give me NEW LIFE abundantly.
I will pray

Heal My Heart

posted by: Gabriela on 11/6/2019


God, help me forget and heal my heart. I have feelings for someone that I need to get out of my heart. Help me suppress these desires.
I will pray

deliverance

posted by: Magdalena Angelica Lovejoy on 11/5/2019


please pray overflowing abundance and joys and happiness in my life and pray that I am delivered from fears of violence and deliver the world from evil men.
I will pray

2 people are

praying.

deliverance

posted by: Magdalena Angelica Lovejoy on 11/3/2019


please pray to Jesus that Viola Cleo Bradshaw and Magdalena Lovejoy be set free from Satan's Choice.
I will pray

God to help


Pray God will help a couple with marital difficulties, work related problems, health problems and unruly, rebellious children, that God will bring help to them in all of these things and in all things not written here. They need instant miracles and their kids need Divine intervention in their lives. Additionally, pray also for a group of people in need of help in many ways that God will help them Spiritually above all and also in everything else too
I will pray

1 person is

praying.

Friend Healing

posted by: Jeff on 9/30/2019


Please pray for healing for my friend Whitney to cure her lupus.
I will pray

Prayer for relatives

posted by: Yvonne Rolle on 9/30/2019


Protection, healing and unity of family members. Louise Gibbs and Erika Rolle. In Jesus's name amen.
I will pray

help me to do good

posted by: Matt on 9/26/2019


Please help me to overcome my challenges and obstacles. Please help me to pass my Structural Collapse Rescue Technician Levels 1 and 2 written tests. Also, please let me do well on my dive skills and my college academics. I do struggle tests and different skills/academics because I have a learning disability called PDD. Please let me do right in God's eyes and also for me to stop sinning.
Amen!