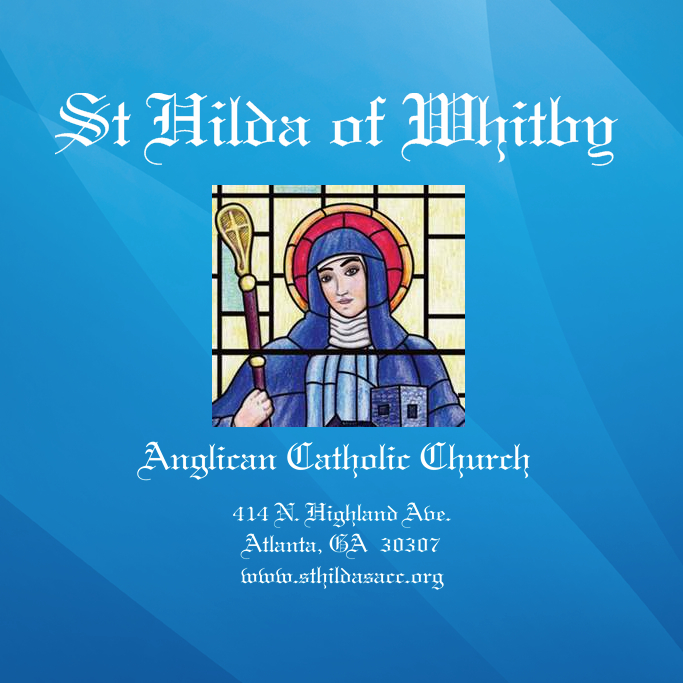 As an orthodox Christian community, we believe faithfully in the ultimate power of prayer.

Please submit your request for prayer below.
Enter your prayer requests
Finances / Career


I'm on the doorstep of financial ruin. I desperately need a sustainable income and career breakthrough by God's mercy. I appreciate your prayers very much.
I will pray

1 person is

praying.

A Favorable Return to Work

posted by: Seth on 1/20/2022


I've recently been suspended from my ministry position. Although I was an excellent employee, someone with power hated me and poisoned the leadership against me. The Lord has shown me that I will soon be restored back to my position—pray that I won't even miss a paycheck, and won't lose any pay. Pray for open, unquenchable, inexhaustible support from all the employees for my return. Pray especially that the Lord will move the hearts of the most influential people to support me, and give them boldness and wisdom to advocate for me. That those who tried to discredit now be my strongest advocates. Pray that the Lord will suppress any voices of resistance, and with His loving arms, powerfully lift me back into my position. Pray that I will come back in the strength of the Lord. That I will quickly catch up and get ahead on all the work excel. Pray that I will lead the regular sprint meetings more powerfully and effectively than before, work well with the team, and lead every member of the team into great excellence. Pray that I will be honored, trusted and respected in my job, and that my job and position will be secure from slander and attacks, so I can purely focus on what I'm there to do. Pray my service will be recognized and I will receive raises, and the Lord will expand my work. Pray that even now I will concentrate and focus on what the Lord has for me, serving Him well, doing what I should and pressing into His Presence in worship and prayer, even during this interim period. Thanks!
I will pray

1 person is

praying.

Provision

posted by: Seth on 12/24/2021


In my job, I've been 'Suspended for Insubordination' unjustly, for slanderous reasons, and the person who pushed for my suspension tried to attack me. I'm working with the HR lady to get the issues resolved, and going through the process they recommend, but it may take some time, but I'm convinced God called me there and I'll be restored, I just need to wait. Please pray that the Lord will provide for me in a special way during this season. Pray the Lord will provide a full 2 months' pay, and pray that everyone who gives to me will be tremendously blessed, as if they're giving to the Lord. Pray that it will be a Christmas present from the Lord. PRAY that those who pray this prayer will not try to help, but will just pray, because I'm not asking you for help, God will bring the right person through your prayers. Thanks.
I will pray

1 person is

praying.

request prayer

posted by: Adolfo Torre on 10/24/2021


I ask for prayers for healing, to overcome difficulties in the family, at work and to make important decisions.
I will pray

4 people are

praying.

Prayer for healing of psychosis

posted by: Alan Demascus on 9/14/2021


That I, Alan, am healed of my psychotic mental illness, of being able to communicate with the live television and radio, with near continuous suffering for past 13 years. Thank you.
I will pray

1 person is

praying.

Prayer request

posted by: Dee Dee on 8/29/2021


Can you pray for Khadijah Harden that all strongholds and ungodly soul-ties be broken forever out of her life but most all that she come into salvation.
I will pray

4 people are

praying.

please pray for my recently deceased friend

posted by: John Stanel on 7/3/2021


please pray for my friend Dorothy Suzuki she recently died unsaved and not knowing our Lord. please pray that God would deliver her from purgatory and would save her soul heaven. pray that God would forgive her sins and save and deliver her soul to heaven your prayers are desperately wanted and greatly appreciated.
I will pray

2 people are

praying.

Prayer For Our Family

posted by: Michelle BransonJohann on 6/29/2021


Please keep our family in your prayers as we begin to find a Church home here in Chattanooga, TN
I will pray

3 people are

praying.

Prayer

posted by: David P Carroll on 5/18/2021


Everyone Who's Suffering. Lord Jesus Christ Our heavenly Father you bless us day and night And you protect us every day in life and May the power of the Holy Spirit Enlighten us every day and I'll give thanks today And forgive us for all our sins and I promise you I'll love and pray for everyone who's suffering From Coronavirus every day Lord Jesus Christ Here my prayer Amen.
I will pray

3 people are

praying.

William Anthony Brown

posted by: Marilyn G Jones on 4/12/2021


Please say a prayer for William Anthony Brown "Bill" who passed away. He was a member there for many years before relocating to Arkansas.
I will pray

3 people are

praying.