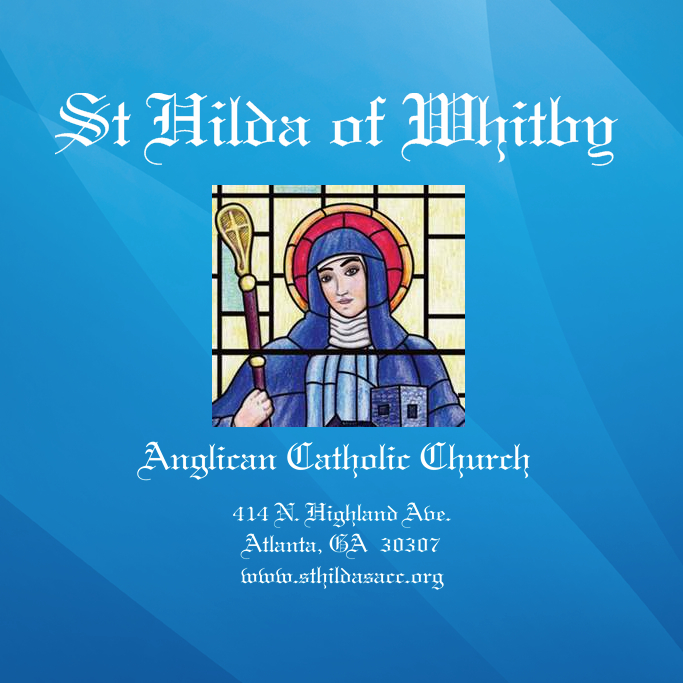 As an orthodox Christian community, we believe faithfully in the ultimate power of prayer.

Please submit your request for prayer below.
Enter your prayer requests
Reconciliation

posted by: shane on 6/23/2017


Please pray for my wife who is going through a spiritual battle. We have been separated for a year and she has started seeing someone else. Please pray that God will remove all demonic spirits holding onto my wife as well as removing this other person from her. That her heart, mind and spirit will be healed so we will have reconciliation in our marriage and be a family in Christ. Me, her and the kids. Amen Thank you.
I will pray

Prayer Request

posted by: Raphael Gonzalez on 6/19/2017


Dear God, I have been asking for people's help to pray for my family just so you can hear our suffering. We are being harassed, bullied and harmed for the past 3 years now. Lately it has been very bad because besides causing one accident after the next that have been hurting my teenage son and elderly parents, they have been breaking things in our cars because they know we barely have any money to get by and they know it hurts my whole family to get things repaired because we need our cars to move around with school and work. They want me to do something for them which is not within my powers and I know is wrong and will get my family in trouble. I'm so tired of this life that has nothing good in it other than being threatened for doing nothing wrong. The situation is so complicated that the only thing I can do is pray to God for help. My mom who is the only one working right now can hardly walk and can't go to work for 7 weeks now and might need surgery because of what they have done. Their goal is for her to get fired at work so I don't have a choice but to do what they say. My uncle too just had a car accident because of them and he's still recovering from a heart surgery. I don't know what to do anymore. I believe that if this request reaches a lot of people that can help me pray maybe my prayers can be heard. If it's not to much of a bother please let me know if you got my email just so I know my request reached someone. If you can't, that's ok. Thank you.
I will pray

1 person is

praying.

protection

posted by: johny on 6/14/2017


THANK YOU JESUS FOR MY LIFE.PLEASE PRAY FOR ME SO THAT I AM REAPPOINTED AS DIRECTOR.I PROMISE THAT I WILL LIVE FOR JESUS HEREAFTER--JOHNY
I will pray

1 person is

praying.

friend


Please pray that God show me how to help my mentally ill homeless friend. I'm unemployed and living with family, so I don't have the means to truly help her. To complicate things, the paranoia from her illness has led her to accuse me and my family of being in some "mysterious groups" that are out to get her. Please pray that God show her the truth, that I am only out to help her.
I will pray

1 person is

praying.

Prayer request

posted by: Tricia on 5/8/2017


My darling Zoey has to undergo surgery in 2 weeks. Please pray that her growth is benign and she recovers fully. She is my heart.
I will pray

1 person is

praying.

Prayer request

posted by: Pastor Thieringo on 4/28/2017


Protection prosperity miracles wisdom must be in pastor Thieringo's life in Jesus name
I will pray

1 person is

praying.

miracles for healing relationship

posted by: nn on 4/20/2017


heavenly father, help me, You knows my pain, You always know what was happened because You see everything a most hidden corner though God knows , I come with a broken heart, Father, You knows how long I have waited a reconcilitation and restore relations for me and him. God if you deign, please God soften and touch damianus aditya christie heart for me. I can't touch his heart but Lord you can. please bless those who hate me, don't let their hatred on I made them proud. i always try to be strong, but to be honest I was deeply hurt. i surrender my life to you. I'm putting the disappointments, pain and my whole hope in Your hands, please make this miracle happen for me
I will pray

4 people are

praying.

For my family

posted by: Laura on 1/10/2017


For my Bella, that the girls in her class may continue to welcome her, accept her and include her in activities and conversations. For my mom, for improvement of her health and to find a solution to her living situation. For my children, that they may continue to grow spiritually and do the will of God.
I will pray

9 people are

praying.

Occult/Paranoia


My friend has been dabbling in the occult and is very paranoid. Please pray.
I will pray

3 people are

praying.

PRAYER REQUEST TO PASS EXAMINATION

posted by: AATHIRA KRISHNAN on 12/13/2016


please pray for me and my two friends reshma and akhila to pass the graphics examination…worked hard…paper was tough…we had taken the exam in june…god bless us to be a graduate….please bless us to clear the exam with good marks
I will pray

8 people are

praying.