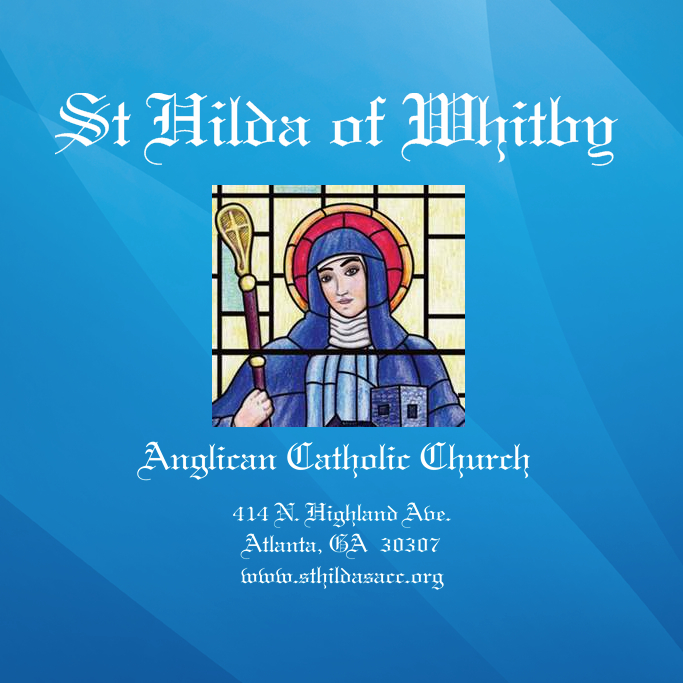 As an orthodox Christian community, we believe faithfully in the ultimate power of prayer.

Please submit your request for prayer below.
Enter your prayer requests
Conversion

posted by: Alessandro RILLO on 10/14/2018


Dear friends, I ask you your powerful prayer so that God can save my soul, I feel the most disgusting being, useless to the world, I am a mistake I did not have to be born, I caused so many problems especially to my relatives. I do not know love, friendship ... I can not take the first step of my change, I feel like a living corpse. Help me with your prayer so that I can convert to find a holy Catholic priest with whom I can return to the true Holy Catholic Doctrine and attend the Holy Sacraments. I do not do anything good from morning to night, I do not work, I do not study ... I am desperate and I abandon myself to complete lukewarmness, I have never been brave since I was a child. How I would like to make sense of my life, even though I am still 23 years old I would still like to find the job, the road, the mission-vocation God wants from me also through the encouragement of holy friendships (which I do not have). And so hope to live, work, suffer, atone and die in the will of God. Pray also for my family and for my neighbors, there are always discussions because my mother has such anger inside that she transmits it to everyone, pray for them so that they can receive their pension and be converted. Thank you for your prayer that God can bless you. alerillo123@gmail.com
I will pray

distressed family members

posted by: julian fernandes on 10/13/2018


That My daughter Asmitha and spouse Abie Joseph married since 5 years no issue, in Oz be blessed with gift of child (possibly male). shocked to learn not consummated marriage !!! discouraged Abie not mating her to have a child for reasons God alone knows. Her two cousiness already married have gal kids and she feels frustrated. Added is Abie's uncertainty of job and always both in heated argument. Please pray peace, healing touch, unity supportive to one another and consummate their marriage by the Holy Spirit and have male kids two and raise them up for the kingdom of God's glory in Jesus and the Holy Spirit. And all my paper processing for my intend visiting them are all cleared and successful obtain a visitor visa with safe journey back and forth in mid Dec / January. Desperate situation Son Alroyd convert Islam muslim wife Shaista (threatening him to get out of her house) with 3 gal kids (aamena 11 years, zara about 5 years and mahinoor about 3years )are released from bondage of islam and come out safely under the protection of Jesus Christ and the entire family including her parents are filled with the truth of the Holy Spirit; jobless every now and then throwing or losing jobs tht he obtains a secured good job have their own home and delivered from Islam. Defiant life time lazy eldest sis Josephine 76 yrs. repents surrenders to Jesus in repentance and forgiveness from deceased parents, under curse having exercised voodism through book literateure), in-laws spouse Patrick and entire family, repents prays together attend church turn responsible; desperate bachelor bro Peter daughter Lourdes and her bro Linus all delivered from bondages, sincerely repents, healed are blest with jobs turn responsible and live in peace and harmony. That all obstructions such as in my documents, certificates and various obstructions including that of my deceased wife Aveena Auria are cleared lots of mix up in confusion of names/missing names to develop my small plot of land (in Madgao, Goa) of my life-savings for housing project for my son Alroyd and daughter and others in Madgao since quite long and cleared goes smoothly well without hindrances and a church built up on a close adjacent hill where a waste plant is spewing filth and foul smell.
I will pray

Kindly pray for my Job change, debts to be cleared, parents health

posted by: Anand Kumar on 10/10/2018


Kindly pray for my Job change, debts to be cleared, parents health i have a job but due expenses incurred towards medical bills of parents and kids school fee, debts have increased, i am trying hard to Job change so that i can clear debts. ( inspite of all the issues, i am paying my tithe to my Church regularly). regards G. Anand Kumar +919743756969
I will pray

1 person is

praying.

Pray for me and my friends and brother !

posted by: John B on 10/8/2018


Pray that God sends my brother lots of houses for sale at low prices that he can buy for his business.Pray that God has the house he made the offer on have owner agree to sell it to him .Pray big business deals come to Sal my broither ans that these business deals come my brother's way this week to flourish his business.Pray God sends me lots of Christ centered women in 20s and 30s to date and one of these becomes my wife ad mother of our children. Pray God keeps Usa safe and out of wars and helps the banks,stock market and housing market flourish.Thanks for praying,John B
I will pray

1 person is

praying.

Persecuted Church

posted by: Zeke_Ron on 10/2/2018


People's Republic of China is destroying Churches, burning Bibles and imprisoning God's people. Check Beliefnet.
I will pray

2 people are

praying.

Prayer Req

posted by: Chels on 10/2/2018


Please pray for me, my Family and my Enemies. Thank you!
I will pray

2 people are

praying.

Prayer request

posted by: David Hawkins on 10/1/2018


Please pray that I will be offered lots of work to pay my bills and to help other people that are less fortunate than myself Amen
I will pray

2 people are

praying.

Prayer request for my Dads health and business

posted by: Gino George on 9/28/2018


Dear All, My Dad (Jacob George) and my family was going through a very difficult situation related to his business issues. We are facing a lots of problems from our partners and it is very stress full at this time. They cheated my Dad. We are in a going through a critical phase and please pray for our partners to change their mind. I strongly believe your prayer will help my father and my family in this stress full situation. Thanks and Regards, Gino George
I will pray

1 person is

praying.

reconcilitation

posted by: nn j on 9/27/2018


please pray for Damianus aditya christie and myself. I have been waiting for reconciliation and to forgive each other, peaces for me and him, I have been struggling with pain. You always know what was happened because You see everything a most hidden corner, in suffering and disappointments. I come with a broken heart, my life is ruin, nothing gonna be the same again. please pity me Father, please soften and touch Damianus aditya christie heart for me. I can't touch his heart, i know that prayer is a powerful thing. Without Your graces, we cannot accomplish anything. only God can change people's hearts. please help me face things that are beyond my capabilities. because God, You have power to help me. and if You don't want this reconciliation to happen, please give me strength to overcome the bitterness. Teach me how to remain grateful, although this is the most difficult. teach me to love you more than anything. I really need a miracle, thank you
I will pray

1 person is

praying.

Cancer stage 3 son of long time friend

posted by: ZekeOfConfetti on 9/22/2018


Charles Nolan cancer patient.
I will pray

2 people are

praying.