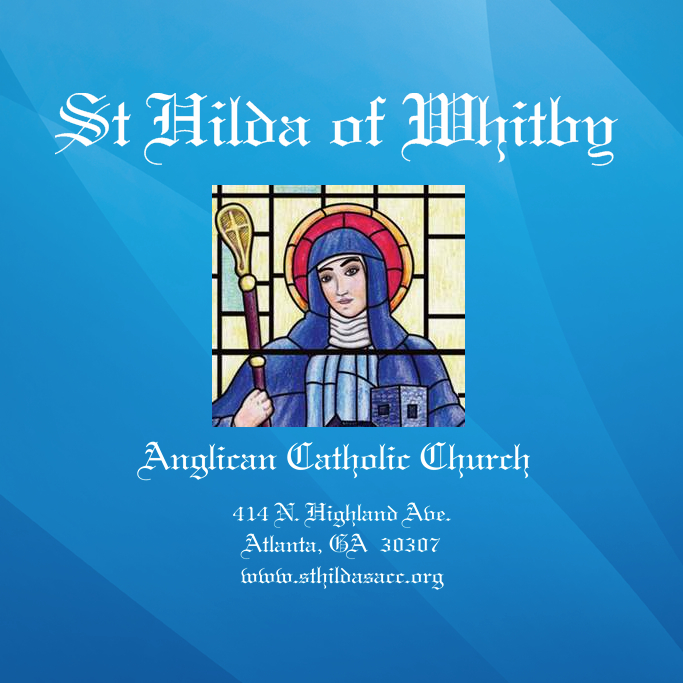 As an orthodox Christian community, we believe faithfully in the ultimate power of prayer.

Please submit your request for prayer below.
Enter your prayer requests
Prayer for Billions of Murdered Clones

posted by: Anonymous on 2/18/2018


O Eternal Father, we offer Thee the most Precious Blood of Thy Divine Son Jesus in union with every Holy Masses said from the beginning until the end of time in Heaven, on Earth and on every other planet and everywhere in every galaxy situated in every multiverse, for billions (and counting) souls of clones who were murdered in Illuminati Nazi secret concentration camps on planet Earth, planet Mars, and other planets in every multiverse. The Requiem Prayer V. Eternal rest grant unto them, O Lord. R. Let the perpetual light shine upon them. And may the souls of Thy faithful clones, through the mercy of God, rest in peace. Amen.
I will pray

1 person is

praying.

Healing

posted by: Anonymous on 2/14/2018


Please contemplate healing for damaged people of NY state. With Gratitude.
I will pray

2 people are

praying.

Shelia's daughter

posted by: ronald on 2/7/2018


Daughter's pregnancy presenting SERIOUS problems. Prayer requested for mother unborn, and husband two children at home
I will pray

1 person is

praying.

miracles for reconcilitation

posted by: NN on 1/29/2018


please intervene God. I'm hurt inside, i am so tired to cover everything by pretending and no matter how hard I pray nothing seems to be working, please pray for Damianus aditya christie and me. I have been waiting for reconciliation and peace for me and him, I have been struggling with pain for the past 3 years. I know You knows my pain God, You always know what was happened because You see everything a most hidden corner, Father you say, knock and the door will be opened to you. I come with a broken heart, I feel hopeless and emptyness. i depend on you and still hope, if God deign, please God soften and touch Damianus aditya christie heart for me, He means a lot to me. I really love him and disappointed to him at the same time. I can't touch his heart, only God can change people's hearts. please help me face things that are beyond my capabilities. because God, You have power to help me. if you do not want this reconciliation to happen, please give me strength to overcome the bitterness. Teach me how to remain grateful when the hardest one, teach me to love You more than anything. I really need a miracle, thank you
I will pray

1 person is

praying.

protection

posted by: sara leila on 1/20/2018


Hi, Plz pray God protect me (Sara leila) and my mom (Aamaneh) and we 7 from all bad happenings. Thank you, Sara leila.
I will pray

1 person is

praying.

Damaged People of NY state

posted by: Anonymous on 1/16/2018


Please contemplate social justice / healing for damaged people of NY state. With Gratitude.
I will pray

1 person is

praying.

Healing for broken relationship with John and healing from life challenges

posted by: Jair on 1/14/2018


Please pray that God will be gracious, like the name John means, and will speedily bring him salvation, will rebuke Satan in his life immediately, will make him forget the hurts of his past, cynicism, and regret. Pray God will make his heart whole and loving again. Pray god will also make him value wholesome good things and not vain ones. Pray John will actually come to love and value me, I would never hurt him or mistreat him like the awful women he has loved before and that have made him so cynical. I have so much love for John despite his flaws. Please pray for me too. I've had a bad past year year. My mother died less than a year ago, two of my best friends moved away, and my cat died. In a little over a month my car died (had to buy a new one), then the only man I've ever loved (John) broke up with me, I had a short notice surgery 2 weeks ago too, and other financial issues have come up. I go to university full time and work almost full time. These are my urgent needs: pray for salvation for John, pray God forgives any sins, pray he reunites me with John (missing him is agonizing and breaking me heart) quickly in the easiest and sweetest way possible, pray God answers my prayers and ends this suffering! Pray god helps me understand his will because right now I don't. I don't know how to accept all the bad things that have happened to me, I don't understand why godvwey clearly answered two prayers that put John in my life in the first place only to have ripped away from me. I don't understand why my mother died and why I had to see her slowly die in a hospital for 3 months—even if her passing hurts less now and I know i'll see her again, I still don't understand why and what good it has done anyone. Losing John after all the heartbreak of my life also feels like torture. Losing the two people I loved the most in my whole life and who made me the most happy—how am I to accept that as God's will? I don't know how to accept it if his will doesn't bring John back to me. I can't keep losing everyone living thing I hold dear. I don't want to be alone as I keep ending up. I have an ok job that gets me by, a nice car now, and possessions, that I'm greatful for, but all of my loved ones are far from me. People matter more to me than possessions. I want living things. I am asking—begging—for life. I'm begging for life for me and I'm begging for life for John. I'm not asking for vain, empty things, or material things. So why have my prayers not been answered? Instead every week one of more terrible things have happened to me for almost the past 7 weeks. I'm so young but I feel like Job. I'm devestated and am tired of crying every day. I feel like I've barely lived in the past year, aside for the time I was with John and was healing, I've spent most of the past year grieving. And with each added loss it's getting so hard to bear.
I will pray

1 person is

praying.

Very Urgent Prayer Request

posted by: Dwi on 1/13/2018


Please pray for me without ceasing. I need a lot of prayers and miracles. My parents forsake me and just thinking about themselves so that my life and future is messed up. Their cousin cheated and stole their property. Then when my life was better I usually helped my older sister financially but now she wants to take over all the properties of our parents. She stole the money that can be used for the medical and treatment of our father who was terminally ill. Even she with my younger brother instead wanted our father who was terminally ill that his life be terminated, rather than given treatment. Until finally our father passed away, my older sister never cease slandering me. I was without a job when I had to take care of our father. I am very poor after our father passed away. I need prayer in order to obtain employment and recovery from illness. I also want to have a charge to complete my studies at the university without any problems. Although I've been a long time don't attend study since does not have a charge.
I will pray

1 person is

praying.

Healing

posted by: Anonymous on 1/2/2018


Please contemplate social justice / healing for people damaged by the inequitable society of NY state. With Gratitude.
I will pray

1 person is

praying.

Matthew to be healed and come home

posted by: Misty Sallows on 12/30/2017


Pray that Matthew James Guthrie is healed of his addictions to drugs and to alcohol. Pray that a protective hedge is placed around Matthew protecting him emotionally, physically, and spiritually from those who would provide him with drugs and alcohol, or support his use of drugs or alcohol including the married woman he is in a codependent relationship with. Alienate him from those people and from her, divide him from those people and from her. Fill Matthew with the holy spirit and remove from all of the lies, denials, justifications, and bindings keeping him in that relationship with another mans wife while his own family receives no support or contact from him. Pray for him to be healed and for him to heed Gods call for him to return to his family to honor his parents, and their wisdom, to support his daughter, to support his family, and to fulfill his promises to his family and to God to be an honorable and god fearing man and to support his family. Pray also that Cassandra the married woman is healed and that she returns to her husband Thomas.
I will pray

2 people are

praying.