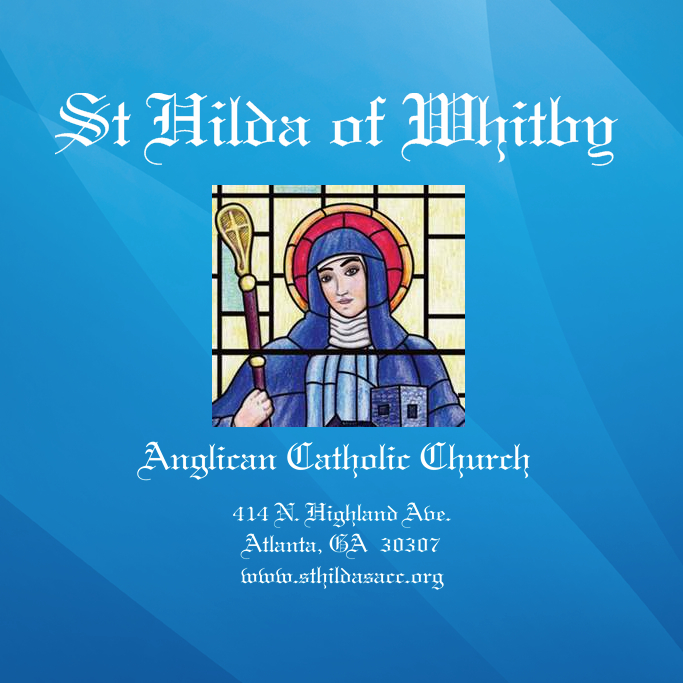 As an orthodox Christian community, we believe faithfully in the ultimate power of prayer.

Please submit your request for prayer below.
Enter your prayer requests
new and better job

posted by: anna on 8/8/2018


Please pray that I get a new and better job. I don't think I can take the discord and unhappiness too much longer at my present job. I want to be somewhere where I can shine and feel emotionally safe, i.e., somewhere with a culture of kindness...Thanks so much!
I will pray

1 person is

praying.

RESTORATION

posted by: JANE FERRAO on 8/5/2018


PLEASE PRAY FOR MALCOLM ANTHONY FRANCIS FERRAO, JANE CATHERINE FERRAO, SHAWN ANTHONY FERRAO AND NICOLE ANTONETTE FERRAO
I will pray

1 person is

praying.

God's Divine Intervention

posted by: Tom on 8/2/2018


Dear Fellow Christians, please help me with your prayers asking God to reconcile Amy and I. Thank you for your prayers and God Bless...
I will pray

1 person is

praying.

Prayer for me

posted by: Lucia on 7/31/2018


I ask for prayers for my emotional traumas and my health especially for Meniere's syndrome. Thanks Lucia
I will pray

1 person is

praying.

Prayer Request


I'd like to pray for my grandfather, Dr. Chul Kim, of St. Louis, MO. He is battling pancreatic cancer and has been in the hospital for several weeks. I pray for his recovery and health, and that he may be discharged soon to spend time with his family.
I will pray

1 person is

praying.

Healing

posted by: Jennifer Aljoe on 7/30/2018


Please pray for Jennifer that she will be heal form cancer. Her location is Canada
I will pray

1 person is

praying.

Relationship

posted by: John on 7/28/2018


Heavenly Father, I give up to you my business and my deep desire to help you church. Please help me find the strength and motivation to accomplish this. Please give me the knowledge and the wisdom to do what is right to be successful o. This business I offer to you. Please open Jessica's heart and mind to return to the business so we could make it a success for you. I thank you lord for all the blessings that you have given me so far.
I will pray

1 person is

praying.

Help

posted by: Lisa on 7/21/2018


Please pray that it wasn't my fault please
I will pray

1 person is

praying.

Prayer request

posted by: Maria C on 7/12/2018


Thank you for all your prayers. Join me in thanking God that I'm blessed with the news that I'm pregnant. Please continue to keep me in your prayers for my good health and good health of my child during the pregnancy. Also pray for my safe delivery. I have lots of thoughts and worries creeping inside me. Will my father who does not talk to me at all accept my child as his grandchild. Will there ever be peace and unity and love among me, my mother, father and husband? Also pray for my mother Alice who has got vertigo and other health problems. I worry about her. Also pray for my father who has a non malignant tumour in his brain. My father Darlan needs inner healing. He is full of anger, bitterness, depression etc. He needs to repent and change his attitude and turn to God. He does not have God in his life. He skips meals and he cries. My mom and dad are not very close even though they live together. Their lives are complicated. It's a very long story. Please pray for peace and inner healing for my parents.
I will pray

1 person is

praying.

General Prayer

posted by: WILFRED M on 7/10/2018


Almighty Father, I sincerely thank you on behalf of my family for the far we have come. Thanks for healing me. I thank all the prayer warriors who have been praying for my family and me. Thanks for the gift of life. Let my wife and kids grow healthy, strong, intelligent and wise. Almighty, improve my son, Luke's development. Let him learn things fast and normally in your Mighty name! Improve my daughter, Claire's general growth and appetite. Almighty Father, bless my family with a financial breakthrough so that we can reunite with our kids soon when schools close and get a new school for our daughter. Almighty Lord, bless my family so that we don't lack shelter, food and clothing. Almighty Father, comfort and console all those that have lost their loved ones. Bless me to be a good dad, husband, brother, son and friend. Almighty Father, keep me and my family safe. I humbly ask for forgiveness from all those that I have wronged. Please help me to forgive all those that have wronged me. Almighty Father, break all CURSES in your Mighty Name. Almighty Father, thanks for blessing my wife with a job! Bless my start up company Lord so that I can get a lot of business in your Mighty Name. Almighty Father, I humbly pray for capital for my business. Keep my family healthy, happy, loving and strong. Almighty let the previous companies clear my salary balance and commissions in your Mighty Name. Bless my parents and brothers with good health, long life and great fortunes. Let them serve you and know that you are God. Almighty Father, bless me with a strong fighting spirit and never lose hope. Bless me with confidence, hope, courage and success. Bring joy and happiness in our lives. Lead us into a debt free life and financial freedom and wisdom. Almighty Lord, bless all the income I get so that I can use it wisely, carefully, never be extravagant and to glorify your name. Bless me with wisdom and knowledge, to have self-control, continue reading the BIBLE, going to church and abide by your teachings. Amen.
I will pray

1 person is

praying.