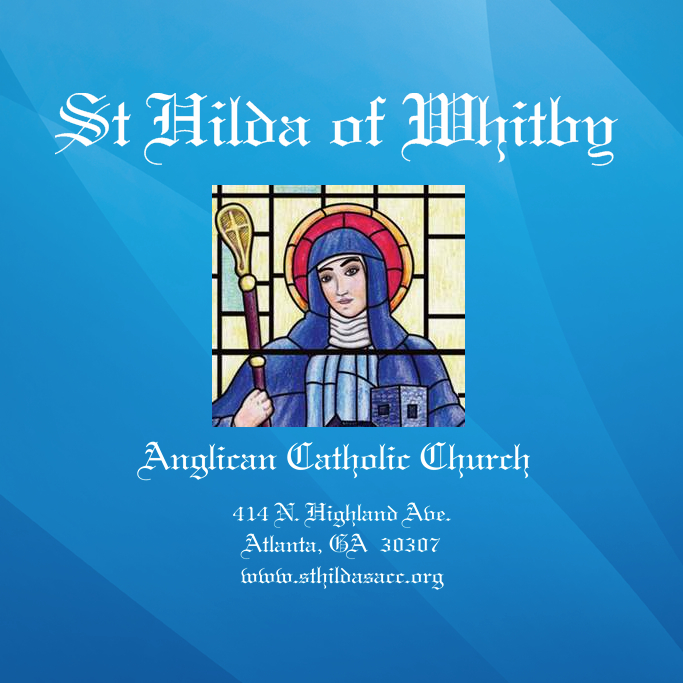 As an orthodox Christian community, we believe faithfully in the ultimate power of prayer.

Please submit your request for prayer below.
Enter your prayer requests
sanctification

posted by: Mike on 6/19/2018


For the sanctification of Fr. Elder and Fr. Redd
I will pray

canada


Pray that Canada's top court will protect freedom of religion and will allow a christian law school to be opened in British Columbia. Pray that Christians will not be discriminated against tomorrow.
I will pray

1 person is

praying.

Healing & Human Rights

posted by: Anonymous on 6/9/2018


Please contemplate healing for human rights undermining red herring Diversity Design Rochester Institute of Technology and State University of New York. With Gratitude.
I will pray

1 person is

praying.

I need a miracle

posted by: Sharnice on 6/6/2018


I would like prayer to receive the greatest and very special miracle in my life I been dreaming of a great miracle of my deepest desires just for me from the crown of my to the soles of my feet; to work in my favor. Thank you.
I will pray

1 person is

praying.

Snježana and baby

posted by: Hrvoje Ljubičić on 5/31/2018


Please pray for Snježana. She s pregnant. That everything would be good with she and baby. That she give birth well and that she and child are healthy and good in Jesus name i pray. And please pray for my family. Thank You Lord . Thank you all.
I will pray

1 person is

praying.

prayers for son in AF

posted by: patty on 5/27/2018


My son has been deployed to Germany. Germany is delightful, but flying missions...not so much. Please pray for his safety.
I will pray

1 person is

praying.

Family protection

posted by: Toru Nagai on 5/27/2018


Please pray for my family protection, because of wrongdoers evil act in proverb 6 16to 6 21.
I will pray

1 person is

praying.

Prayer request

posted by: Jim on 5/26/2018


Asking prayers for my friend Steph S her deliverance from drugs and never touches them again her salvation that she becomes saved filled with the Holy Spirit god becomes the center of her life a unbreakable anointing on her life she becomes a light to others new godly minded friends her old friends disappear forever a good job successful career peace that surpasses all understanding good decision making skills break all the curses and demonic strongholds assignments and influences shut all the doors a powerful anointing too preach boldly the true word of god a anointing and calling like Kathryn Kuhlman she becomes a powerful voice too the nations in Jesus Christ name please pass Steph's name and needs along to anyone willing to pray for her thanks.
I will pray

1 person is

praying.

I need a prayer

posted by: Paulina on 5/20/2018


I am asking for prayer for saving my marriage and for solving a very difficult juridical - financial situation, for the light of the Holy Spirit, how to act, for a good lawyer.
I will pray

2 people are

praying.

RESTORATION

posted by: JANE FERRAO on 4/9/2018


PLEASE PRAY FOR MALCOLM ANTHONY FRANCIS FERRAO, JANE CATHERINE FERRAO, SHAWN ANTHONY FRANCIS FERRAO AND NICOLE ANTONETTE FERRAO
I will pray

1 person is

praying.