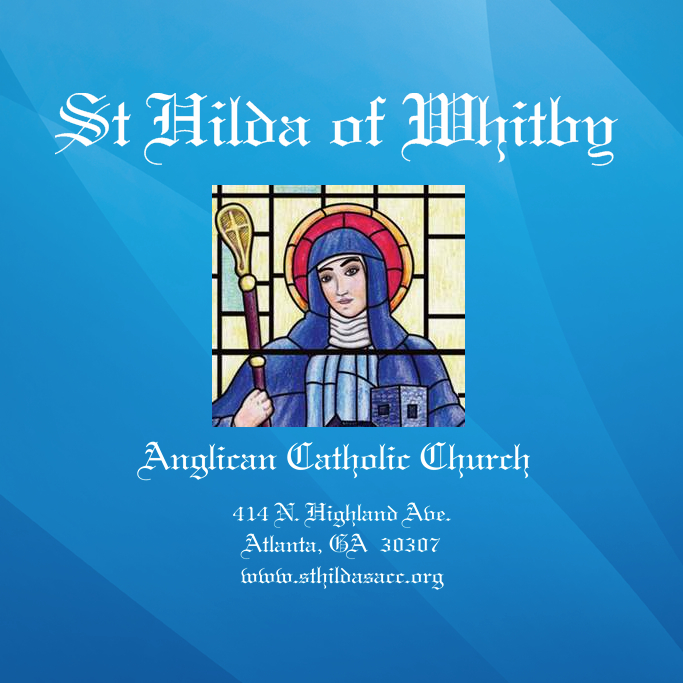 As an orthodox Christian community, we believe faithfully in the ultimate power of prayer.

Please submit your request for prayer below.
Enter your prayer requests
Prayer

posted by: David P Carroll on 5/18/2021


Everyone Who's Suffering. Lord Jesus Christ Our heavenly Father you bless us day and night And you protect us every day in life and May the power of the Holy Spirit Enlighten us every day and I'll give thanks today And forgive us for all our sins and I promise you I'll love and pray for everyone who's suffering From Coronavirus every day Lord Jesus Christ Here my prayer Amen.
I will pray

William Anthony Brown

posted by: Marilyn G Jones on 4/12/2021


Please say a prayer for William Anthony Brown "Bill" who passed away. He was a member there for many years before relocating to Arkansas.
I will pray

1 person is

praying.

unborn child with health problems

posted by: Rachel Ortega on 1/4/2021


Please pray for my unborn grandson, Finley. He is due to be born in March and will require brain surgery as soon as he is born. If he survives the surgery he still may not survive his first year of life. The doctors suggested terminating him but my daughter and son-in-law will not do that. They believe that God will help them all through this difficult time. Thank You in advance for your prayers.
I will pray

Friends Continued employment.

posted by: Ronald Zukowski on 7/30/2020


That Rita and Calvin can continue to work untill they are 66 next year.
I will pray

1 person is

praying.

Dreams come true

posted by: Jason Meadows on 7/28/2020


Will you please pray God will get me good enough at skateboarding to win the Thrasher Magazine Skater Of The Year award in the future? I believe through God all things are possible!
I will pray

Repose of Soul. He entered larger life this morning.

posted by: Dan Odum on 7/7/2020


Prayers 🙏
I will pray

2 people are

praying.

Injury prayers

posted by: Ronald Z. on 5/23/2020


Allen "W" injured in an accident.
I will pray

4 people are

praying.

Family member I'll.

posted by: Ronald. Zukowski. on 5/17/2020


My Cousin Richard Mansavage of Rusholdt Wisconsin is undergoing treatment for bone cancer.
I will pray

3 people are

praying.

Repose of the Soul

posted by: Ronald Zukowski on 4/22/2020


Linda J. Henderson, a friend since elementary school passed away after a brief illness.
I will pray

4 people are

praying.

Medical Tests

posted by: Ronald Zukowski on 4/20/2020


Not for myself, but the wife of a friend needs a mammogram and this, as with a plethora of other medical procedures is on hold. Let us storm heaven with request that our doctors and other health care pros be able to use the talent GOD has given them to help and heal.
I will pray

4 people are

praying.