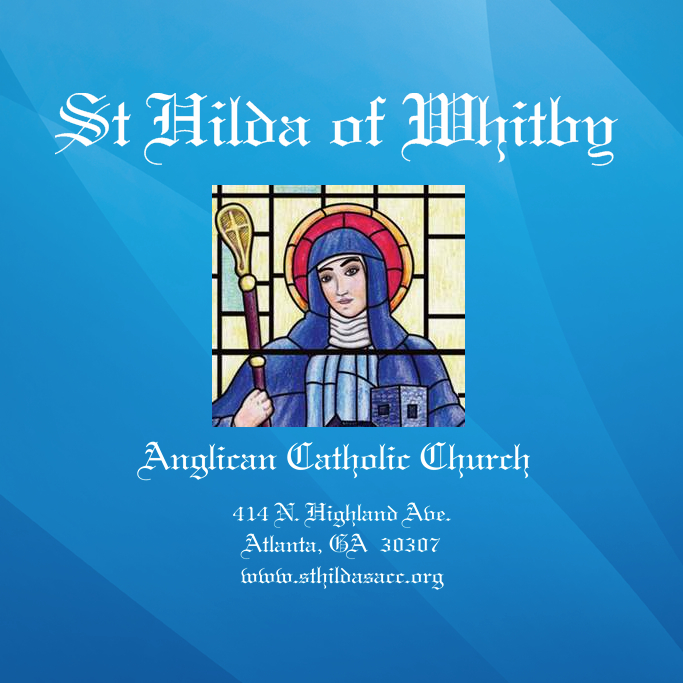 As an orthodox Christian community, we believe faithfully in the ultimate power of prayer.

Please submit your request for prayer below.
Enter your prayer requests
request prayer

posted by: Adolfo Torre on 10/24/2021


I ask for prayers for healing, to overcome difficulties in the family, at work and to make important decisions.
I will pray

Prayer for healing of psychosis

posted by: Alan Demascus on 9/14/2021


That I, Alan, am healed of my psychotic mental illness, of being able to communicate with the live television and radio, with near continuous suffering for past 13 years. Thank you.
I will pray

1 person is

praying.

Prayer request

posted by: Dee Dee on 8/29/2021


Can you pray for Khadijah Harden that all strongholds and ungodly soul-ties be broken forever out of her life but most all that she come into salvation.
I will pray

1 person is

praying.

please pray for my recently deceased friend

posted by: John Stanel on 7/3/2021


please pray for my friend Dorothy Suzuki she recently died unsaved and not knowing our Lord. please pray that God would deliver her from purgatory and would save her soul heaven. pray that God would forgive her sins and save and deliver her soul to heaven your prayers are desperately wanted and greatly appreciated.
I will pray

1 person is

praying.

Prayer For Our Family

posted by: Michelle BransonJohann on 6/29/2021


Please keep our family in your prayers as we begin to find a Church home here in Chattanooga, TN
I will pray

Prayer

posted by: David P Carroll on 5/18/2021


Everyone Who's Suffering. Lord Jesus Christ Our heavenly Father you bless us day and night And you protect us every day in life and May the power of the Holy Spirit Enlighten us every day and I'll give thanks today And forgive us for all our sins and I promise you I'll love and pray for everyone who's suffering From Coronavirus every day Lord Jesus Christ Here my prayer Amen.
I will pray

3 people are

praying.

William Anthony Brown

posted by: Marilyn G Jones on 4/12/2021


Please say a prayer for William Anthony Brown "Bill" who passed away. He was a member there for many years before relocating to Arkansas.
I will pray

2 people are

praying.

unborn child with health problems

posted by: Rachel Ortega on 1/4/2021


Please pray for my unborn grandson, Finley. He is due to be born in March and will require brain surgery as soon as he is born. If he survives the surgery he still may not survive his first year of life. The doctors suggested terminating him but my daughter and son-in-law will not do that. They believe that God will help them all through this difficult time. Thank You in advance for your prayers.
I will pray

1 person is

praying.

Friends Continued employment.

posted by: Ronald Zukowski on 7/30/2020


That Rita and Calvin can continue to work untill they are 66 next year.
I will pray

12 people are

praying.

Dreams come true

posted by: Jason Meadows on 7/28/2020


Will you please pray God will get me good enough at skateboarding to win the Thrasher Magazine Skater Of The Year award in the future? I believe through God all things are possible!
I will pray

2 people are

praying.