We're Easy to Find
St. Hilda's Church
414 N. Highland Ave NE
Atlanta, GA 30307
f. Fr. Terrence Hall
Join Us On Facebook
Posted: July 18
Many thanks to our friend Fr Foggin for filling in last Sunday in Fr. Hall's absence.
| | |
| --- | --- |
| | 1 comment |
| | |
| --- | --- |
| | 7 likes |
Posted: July 10
Many thanks to Dr. Walter Bishop for leading us in Morning Prayer in the absence of our priest, Fr. Hall, this morning. St Hilda's is blessed to have so many who are so willing to participate in the spiritual life of our parish. As usual, "coffee hour" was a delicious event. Mass will be said as usual next Sunday. We look forward to seeing Fr Foggin again.
Posted: July 05
We celebrated a very warm Mass over the long 4th weekend and wound up the 4 Spiritual Laws review. My dear wife and I are soon off for a bit of a vacation, but FEAR NOT the little church on the corner will offer Prayer Book services with or w/o its priest thanks to very talented Lay Readers and a couple of gracious priests who have agreed to take services. Meanwhile off we go. Blessings Terrence+
What If.....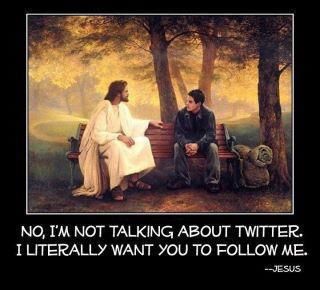 Join Us For Coffee...
Join us for coffee and refreshments after each Sunday mass. It's a great way to meet new friends and catch up with old ones. Visitors are always welcome.
Celebrate With Us (TBD indicates no service - see Calendar)
Friday, July 29, 2016
Saturday, July 30, 2016
Sunday, July 31, 2016
Saturday, August 6, 2016
Memory Lane
Click on image to view gallery