We're Easy to Find
St. Hilda's Church
414 N. Highland Ave NE
Atlanta, GA 30307
f. Fr. Terrence Hall
News

Our little Parish family gathered together in North Carolina (quite some trip …Read More
Happy New Year from the clergy and parishioners of The Church of St. Hilda of Whitby!

You should have been there. You really should have been with us …Read More
Join Us On Facebook
Posted: August 24
My personal family moved to Atlanta from The Bay Area in California. Our prayers are with all those we remember as they cope with the effects of the recent Earthquake. Please keep them in your prayers. Terrence+
Posted: August 24
It was a great and festive occasion at Mass today. We did Incense, w/o complaint/concern I might add, and we celebrated two birthday events afterwards with a wonderful layer cake. That cake was I am sure enjoyed by the youngest present (I asked him) and among the oldest (that's me). Some were not able to join us as they were down Sick but these were very present in the prayers of all who came to the little church on the corner today. It is good to "rattle things" up every now and again. Next week we return to Green and the Blessings of considering the work of the Holy Spirit among us. Blessings Terrence+
| | |
| --- | --- |
| | 1 like |
Posted: August 23
Join us tomorrow at 10:30 as we celebrate High Mass in honor of St Bartholomew
| | |
| --- | --- |
| | 2 likes |
What If.....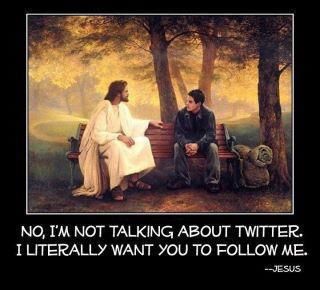 Join Us For Coffee...
Join us for coffee and refreshments after each Sunday mass. It's a great way to meet new friends and catch up with old ones. Visitors are always welcome.
Celebrate With Us (TBD indicates no service - see Calendar)
Sep 3
Sep 6
Sep 7
Sep 8
Sep 13
Memory Lane
Click on image to view gallery