We're Easy to Find
St. Hilda's Church
414 N. Highland Ave NE
Atlanta, GA 30307
f. The Rev. Fr. Terrence Hall
Join Us On Facebook
Posted: May 21
Most people probably think of us as a liturgical church, and that we most definitely are, FOR SURE. But this day at Mass I think we experienced what I know as a praying church as we were called to prayer by one of our own on behalf of a child under care by DFAS, which I knew as Child Protective Service in another life. Our prayers were asked by text no less, and I had to stop to think what that even is. We got it figured out and the church was in prayer for this young person who is in grave situation ... It is a kind of thing that just cannot be described. We remember the job of each Christian person is to Pray and when the church is at Prayer. Well I cannot describe it but it sure can be felt!!! I thank Our Lord that we can participate in worship through our collective Prayer and that one of His Own, a fellow Christian bid us to this most important work. PS We will have Mass on Ascension, this coming Th at noon. PPS Blessings Terrence +
| | |
| --- | --- |
| | 1 comment |
| | |
| --- | --- |
| | 3 likes |
Posted: May 17
Received a Prayer Request today from a friend from a place far away in The Valley of CA. Please of your charity offer prayer for Dakota the son of Michael who had to take a life flight due to seizures he had been experiencing. Your prayer will join those of others from many places on behalf of Dakota. Blessings Terrence+
Posted: May 14
Happy Mother's Day as appropriate. Our little church on the corner was full and the preacher was pleased that at least one mother in the congregation came up afterwards to ask for a copy of the Homily. Plus cake & ice cream and stuffed grape rolls etc by a gourmand!! How good can it get? See you all Come Sunday when the church comes together again to worship Our Lord.
| | |
| --- | --- |
| | 1 like |
What If.....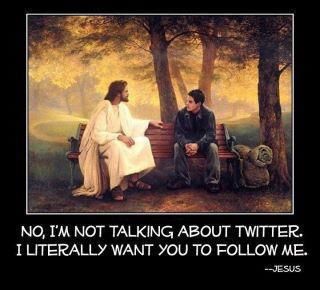 Join Us For Coffee...
Join us for coffee and refreshments after each Sunday mass. It's a great way to meet new friends and catch up with old ones. Visitors are always welcome.
Celebrate With Us (TBD indicates no service - see Calendar)
Saturday, May 27, 2017
11:00 am
The Holy Rosary The Rosary is ...
Read More
Sunday, May 28, 2017
Memory Lane
Click on image to view gallery