We're Easy to Find
St. Hilda's Church
414 N. Highland Ave NE
Atlanta, GA 30307
f. Fr. Terrence Hall
Join Us On Facebook
Posted: October 23
The chill in the air and turning leaves usher in a new season. We at church this day were Blessed to be able to stand Witness to the Love of Our Lord and the profound sense of family that is our little church on the corner. By popular demand we will have a Mass on Friday to honor SS. Simon & Jude. Do hope you can drop in at noon, or if not do get bye a place of worship near you and offer your prayers for these 2 Apostles and Martyrs of the church. Our own experience is not THAT different from theirs. Blessings Terrence+
| | |
| --- | --- |
| | 1 like |
Posted: October 16
Many thanks to David Gibson for leading us in Morning Prayer this morning While Fr. Terry and his family are out of town.
| | |
| --- | --- |
| | 1 like |
Posted: October 09
What If.....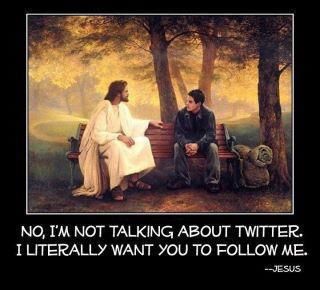 Join Us For Coffee...
Join us for coffee and refreshments after each Sunday mass. It's a great way to meet new friends and catch up with old ones. Visitors are always welcome.
Celebrate With Us (TBD indicates no service - see Calendar)
Saturday, October 29, 2016
11:00 am
The Holy Rosary The Rosary is ...
Read More
Sunday, October 30, 2016
Monday, October 31, 2016
Tuesday, November 1, 2016
Memory Lane
Click on image to view gallery