We're Easy to Find
St. Hilda's Church
414 N. Highland Ave NE
Atlanta, GA 30307
f. Fr. Terrence Hall
Join Us On Facebook
Posted: June 26
And still more visitors this week. Do you know about the 4 Spiritual Laws? Did a bit of talk on them as they appear in Lectionary today. You can be surprised by what you find in Scripture. Fabulous foods after Mass and a wonderful time with friends at the little church on the corner on another hot Altanta afternoon. We plan a Mass at noon Wednesday to honor St. Peter and of course if you miss that we will be glad to see you next Sunday at the corner of Washita & N. Highland. Blessings Terrence+
| | |
| --- | --- |
| | 3 likes |
Posted: June 19
Must be that Atlanta is a convention hub. We had more visitors this day, including a family with a babe who made our Acolyte look all grown up, he did us proud. We plan to offer Mass on Friday next at noon on the occasion of the Nativity of S. John Baptist. Hope to see you there.
| | |
| --- | --- |
| | 3 likes |
Posted: June 14
We at St. Hilda's are all in Prayer over the recent events, which by now are well known to all. We pray for the lost and the casualties and the families of all and for the First Responders that Our Lord will extend His mercy to all impacted souls. Terrence+
| | |
| --- | --- |
| | 2 likes |
What If.....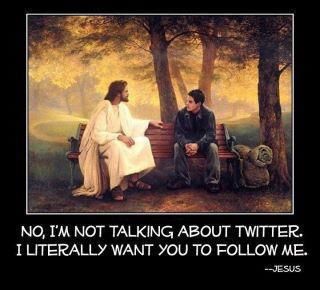 Join Us For Coffee...
Join us for coffee and refreshments after each Sunday mass. It's a great way to meet new friends and catch up with old ones. Visitors are always welcome.
Celebrate With Us (TBD indicates no service - see Calendar)
Wednesday, June 29, 2016
Saturday, July 2, 2016
11:00 am
The Holy Rosary The Rosary is ...
Read More
Sunday, July 3, 2016
Monday, July 4, 2016
Wednesday, July 6, 2016
Memory Lane
Click on image to view gallery