We're Easy to Find
St. Hilda's Church
414 N. Highland Ave NE
Atlanta, GA 30307
f. Fr. Terrence Hall
News

Our little Parish family gathered together in North Carolina (quite some trip …Read More
Happy New Year from the clergy and parishioners of The Church of St. Hilda of Whitby!

You should have been there. You really should have been with us …Read More
Join Us On Facebook
Posted: September 17
Posted: September 16
Yesterday we were Blessed to participate with others from our Little Church on the Corner in a Home Blessing for a dear friend. This is the second such Ceremony which I have been Graciously allowed to participate in. Yes, there were at least 3 dogs, but it was a great time for Celebration and a privilege indeed. The bonus was that it took place in our own back yard in Atlanta. Blessings Terrence+
Posted: September 08
Thinking FOOTBALL!! Turns out we have a possibility of a FOOTBALL Tailgate party at Reinhardt Univ. One of 2 dates is up for grabs either 20 Sept or 4 Oct. What works for you? Response requested via this web site if interested.
What If.....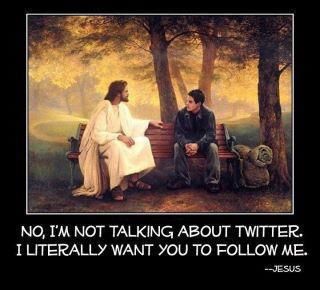 Join Us For Coffee...
Join us for coffee and refreshments after each Sunday mass. It's a great way to meet new friends and catch up with old ones. Visitors are always welcome.
Celebrate With Us (TBD indicates no service - see Calendar)
Sep 20
Sep 21
Sep 27
Sep 28
Sep 29
Memory Lane
Click on image to view gallery