We're Easy to Find
St. Hilda's Church
414 N. Highland Ave NE
Atlanta, GA 30307
f. The Rev. Fr. Terrence Hall
What If.....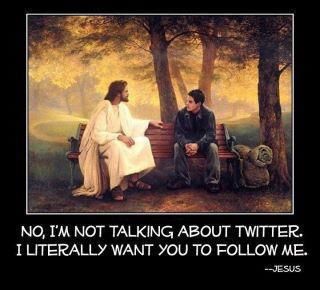 Mass Fourth Sunday After Easter (May 10)
Third Sunday after Easter (May 3)
Second Sunday after Easter (Apr. 26)
Sunday After Easter Mass (Apr. 19)
Join Us For Coffee...
Join us for coffee and refreshments after each Sunday mass. It's a great way to meet new friends and catch up with old ones. Visitors are always welcome.
Celebrate With Us (TBD indicates no service - see Calendar)
Sunday, May 31, 2020
Saturday, June 6, 2020
Sunday, June 7, 2020
Memory Lane
Click on image to view gallery