We're Easy to Find
St. Hilda's Church
414 N. Highland Ave NE
Atlanta, GA 30307
f. The Rev. Fr. Terrence Hall
Join Us On Facebook
Posted: July 09
Things were "busting out all over" today at our little church on the corner. The front steps are almost through, a visitor dropped bye whose son is facing a nasty cancer for men, and birthdays were celebrated. A good time was had by all. See you Come Sunday, meanwhile of your charity Please Pray for those on the Parish Prayer list and those who have requested Prayer here on the website. Blessings Terrence+
| | |
| --- | --- |
| | 2 likes |
Posted: July 02
After 9 years at least the new front steps to the church entrance have been poured in cement to replace the old, and truly difficult steps. People can actually come to visit and not fear they will fall down and break a bone of some such. A Wonderful day, and we hosted Visitors and said Hello to returning friends, back from work/holiday obligations to come home to Our Lord. AND>>>>>>>>>>>> We get to do it all over again Come Sunday. It is truly a Blessed Life in His Kingdom. Terrence+ t
| | |
| --- | --- |
| | 2 comments |
| | |
| --- | --- |
| | 1 like |
Posted: June 29
Progress marches on at "The Little Church on the Corner." Today as we celebrated Mass on the feast of Saints Peter and Paul, the concrete workers were busy pouring new steps at the front entrance of the church. Slow and steady wins the race.
| | |
| --- | --- |
| | 4 likes |
What If.....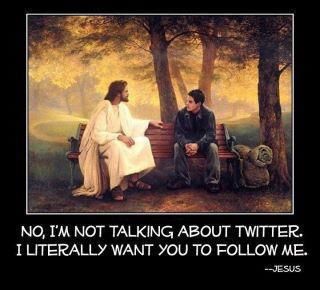 Join Us For Coffee...
Join us for coffee and refreshments after each Sunday mass. It's a great way to meet new friends and catch up with old ones. Visitors are always welcome.
Celebrate With Us (TBD indicates no service - see Calendar)
Saturday, July 22, 2017
Sunday, July 23, 2017
Tuesday, July 25, 2017
Saturday, July 29, 2017
Memory Lane
Click on image to view gallery