We're Easy to Find
St. Hilda's Church
414 N. Highland Ave NE
Atlanta, GA 30307
f. Fr. Terrence Hall
Join Us On Facebook
Posted: November 25
Happy Birthday to Phillip Bannister and Phil Kent this week.
| | |
| --- | --- |
| | 1 like |
Posted: November 22
An exciting day at our little church on the corner as we were Blessed to celebrate the beginning of the return to health of two of our number. God is Indeed Good to Bless His children and watch over us. Gone for a week to SC. Blessings Terrence+
Posted: November 19
Holy Smoke and red cassocks as we welcomed the Archbishop for his annual visit last Sunday. A wonderful luncheon followed and I believe a good time was had by all. Yesterday a Mass for St. Hilda and the Church rolls on. See you Come Sunday Terrence+
| | |
| --- | --- |
| | 1 like |
What If.....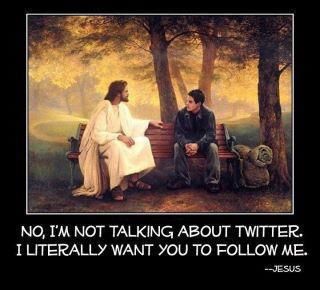 Join Us For Coffee...
Join us for coffee and refreshments after each Sunday mass. It's a great way to meet new friends and catch up with old ones. Visitors are always welcome.
Celebrate With Us (TBD indicates no service - see Calendar)
Monday, November 30, 2015
Saturday, December 5, 2015
11:00 am
The Holy Rosary The Rosary is ...
Read More
Sunday, December 6, 2015
Tuesday, December 8, 2015
Thursday, December 10, 2015
Memory Lane
Click on image to view gallery