We're Easy to Find
St. Hilda's Church
414 N. Highland Ave NE
Atlanta, GA 30307
f. Fr. Terrence Hall
News
Dear Friends, Our beloved sister in Christ, Nancy Barrett, …Read More

Last week we celebrated the candidacy of 9 persons for a career in Law …Read More
Join Us On Facebook
Posted: May 10
PS The Birthday Cake was a hand made carrot cake, my very favorite. Yum YUM Blessings and thanks to all who made this week a special one. Terrence+
Posted: May 10
Here we are again in the wonderful Summertime in Atlanta. Today at Mass I forgot to mention a Mass Ascension Day at 1100 o'clock in the church. I did mention that we hope to finish a long term administration project and that there will be a brief meeting after Mass next week 17 May to "review the bidding" as it were. In any event you are invited to any and all of the above. Special Easter Blessings to All Mothers out there Terrence+
Posted: May 03
Today after Mass we celebrated the birthday of our Rector. HAPPY BIRTHDAY Father Terry!!!
| | |
| --- | --- |
| | 5 likes |
What If.....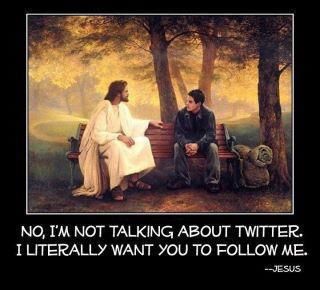 Join Us For Coffee...
Join us for coffee and refreshments after each Sunday mass. It's a great way to meet new friends and catch up with old ones. Visitors are always welcome.
Celebrate With Us (TBD indicates no service - see Calendar)
Saturday, May 23, 2015
Sunday, May 24, 2015
Wednesday, May 27, 2015
Thursday, May 28, 2015
Saturday, May 30, 2015
Memory Lane
Click on image to view gallery