We're Easy to Find
St. Hilda's Church
414 N. Highland Ave NE
Atlanta, GA 30307
f. Fr. Terrence Hall
News

Our little Parish family gathered together in North Carolina (quite some trip …Read More
Happy New Year from the clergy and parishioners of The Church of St. Hilda of Whitby!

You should have been there. You really should have been with us …Read More
Join Us On Facebook
Posted: July 27
Today we had a party. A wonderful party with guests ranging from quite young to well..... folk like me. The food and chat went on and on and it was a wonderful gathering of the family to honor one of our own who is with Our Lord. I, for one, loved the variety of food and conversation and the wonderful feeling of being in The Kingdom with other believers. I understand that there is massive persecution around the world and many of my fellow believers in Jesus are paying a very high price for simply being willing to declare that " Jesus is Lord". Our little church on the corner is holding those our fellow Christians up to Our Lord in prayer and we are very thankful for the blessings He has let us see. Terrence+
| | |
| --- | --- |
| | 3 likes |
Posted: July 25
| | |
| --- | --- |
| | 1 like |
Posted: July 22
We had a great time at church last Sunday and are already deep into planning for a party this coming weekend. Look forward to see you at the little church on the corner to help us celebrate. Meanwhile, if you are here in GA stay dry and Vote. Blessings Terrence+
| | |
| --- | --- |
| | 1 like |
What If.....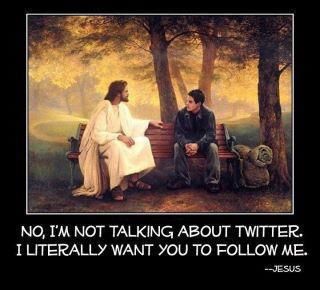 Join Us For Coffee...
Join us for coffee and refreshments after each Sunday mass. It's a great way to meet new friends and catch up with old ones. Visitors are always welcome.
Celebrate With Us (TBD indicates no service - see Calendar)
Aug 2
Aug 3
Aug 6
Aug 9
Aug 10
Memory Lane
Click on image to view gallery